Chelsea boss Jose Mourinho has stressed that he wants English sides to do well in the Champions League.

Other than the Premier League champions, each of the other English sides in the competition lost their respective opening group games.

Manchester United and Arsenal suffered away losses to PSV Eindhoven and Dinamo Zagreb respectively and Manchester City suffered a home defeat at the hands of Italian champions Juventus.

Chelsea thrashed Maccabi Tel Aviv 4-0 at Stamford Bridge last night and while he is happy with his team's performance, Mourinho's admits that the performance of the other Premier League teams is bad news for English football.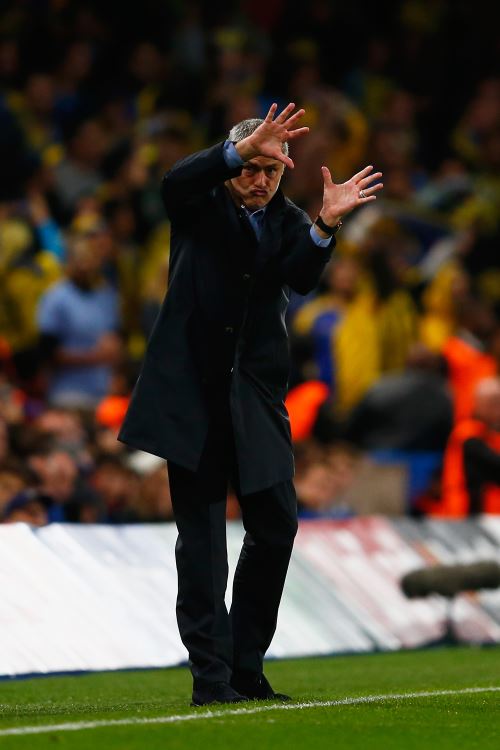 While the Blues boss wants his rivals to falter on the domestic front, he insisted that for the sake of English football he wants the Premier League teams to step it up in the Champions League.
"It's bad news for English football", the Portuguese was quoted as saying by the BBC.

"I'm not happy with that. I want Man City, Man United and Arsenal to lose in the Premier League – not in the Champions League."

Chelsea are the most recent Premier League side to win the Champions League, when they lifted the trophy in 2012.

None of the Premier League teams managed to make it to the quarter-finals of the competition last season.