Arsenal starlet Yassin Fortune has spoken about his desire to emulate French legend Thierry Henry, but believes that his playing style resembles Danny Welbeck more than his countryman.

The Gunners secured the signature of the 16-year-old this summer from Lens, beating Premier League rivals Manchester United, and now hope to get the best out of the talented Under-17 France star.

Speaking about his preference for the Premier League, the youngster added that he always loved watching both Arsenal and Manchester United in action.

And with Henry being his childhood hero, the decision to move to Arsenal was one it was easy to take.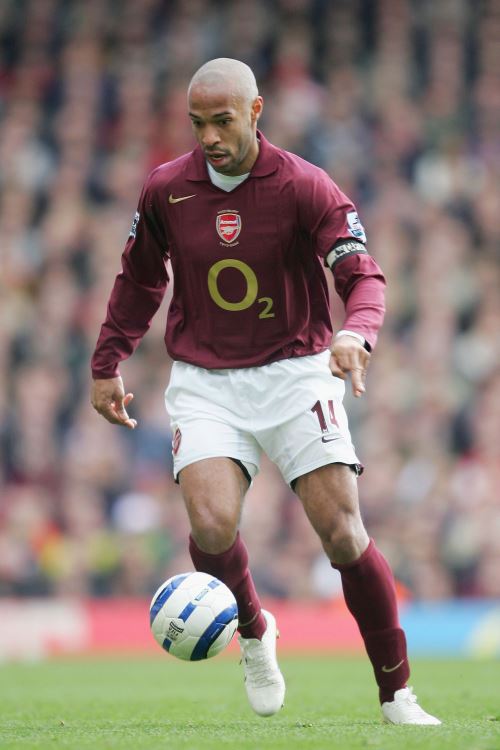 However, while Fortune would love to be like his hero, he knows that his playing style is rather like that of his senior team-mate Welbeck. The England international's ability to operate from the wing thus creating opportunities for his team-mates is what Fortune believes is special.
Speaking to his club's official website the youngster said: "I always enjoyed the Premier League and tried to watch all the games that Arsenal and Manchester United played

"One of my heroes was Thierry Henry. He was the reason I used to favour Arsenal. I loved the way he played and wanted to be like him, but in truth, I think I'm more like Danny Welbeck as a player.

"He is the one I like to watch and learn from today as I play on the left wing and as a striker.

"Like Welbeck, I like to play for the team and help create goals, but scoring goals brings the biggest happiness for me. It's a special feeling."