Liverpool manager Jurgen Klopp has insisted that he is not interested in reacting to Jose Mourinho's jibe at the hype surrounding his team at the moment.

The Manchester United manager came to Anfield on Monday night with the idea of stifling Liverpool's attacking play and his side succeeded in getting a point out of the fixture with a 0-0 draw.

The Portuguese wasted no time in aiming a dig at the hype around a Liverpool team who have filled their boots in terms of goals and sarcastically termed Klopp's team the 'last wonder of the world' in his post match press conference.

However, the Liverpool manager feigned ignorance when asked about Mourinho's jibe in a press conference earlier today and later added that he is not interested in giving a reaction.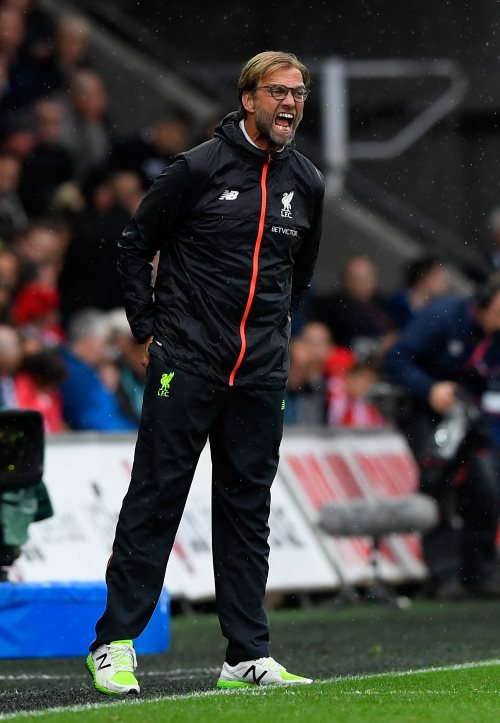 When asked for his reaction to Mourinho's comments, Klopp said: "I don't know.
"I have nothing to say about it."

He further added: "I have no idea what this could mean, I am not interested actually."

Liverpool are currently fourth in the Premier League table on 17 points, just two adrift of league leaders Manchester City.

The Reds will next take on West Brom this Saturday at Anfield, as they look to return to winning ways.