Celtic custodian Craig Gordon hopes that the save he made against Barcelona striker Luis Suarez will remain in his highlights reel after the end of his career.

With the visitors leading 1-0 on the night, the 33-year-old blocked a header from the former Liverpool striker from six yards out to keep Celtic in the hunt in a game they ultimately lost 2-0.

Though the Bhoys went on to lose the match 2-0 at the end, the Scottish international insists that save, which was superb, will remain etched in his mind for the rest of his career and he will cherish it even after his retirement from football.

"Hopefully that will be in the highlights reel come the end of my career", Gordon was quoted as saying by STV.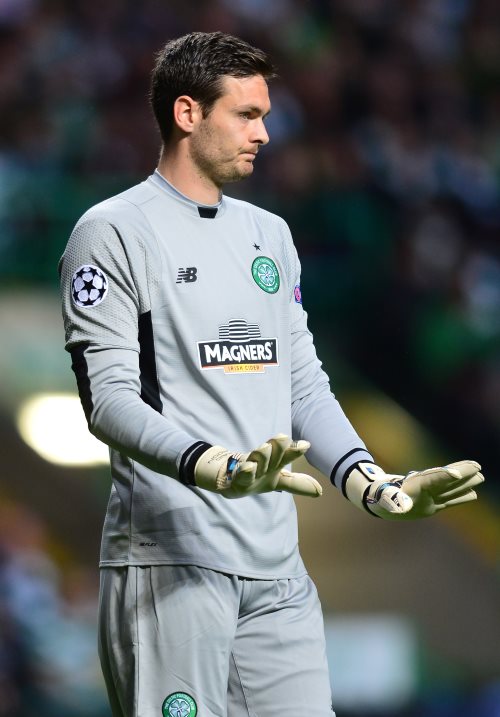 "When you do it against a superstar like Suarez it's always going to get talked about more."
Gordon went on to reveal that he and his team-mates have been practicing similar set-pieces and it is delightful to see that particular training pattern bearing fruit in the match against Barcelona.

"It's something that we actually worked on during the week – the speed against goal.

"It's how Barcelona get a lot of their goals so my goalkeeping coach had me well prepped for that kind of thing to happen.

"We were doing similar exercises for a few days leading up to it. I didn't make too many saves in training but I got the one that mattered."

Brendan Rodgers' side, who are placed at the bottom of Group C in the Champions League, will play their last match against Manchester City next month.