Manchester City full-back Bacary Sagna is cool on the prospect of signing for Marseille next summer as he is unsure he wants the pressure associated with playing at the Stade Velodrome.

The 33-year-old Frenchman is out of contract in the summer at Manchester City and the Premier League giants are yet to offer him a new deal that would extend his stay.

There have been suggestions that Sagna could return to France, with Marseille being touted as a possible destination, but the defender is cool over such a possibility.

The right-back admits that he has great respect for Marseille as an institution in French football, but is not sure whether at the age of 34 he wants to be in an environment with huge pressure.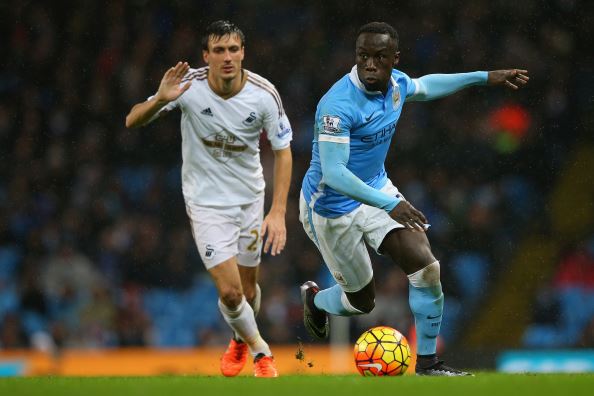 Sagna told beIN Sport: "I'm out of contract in the summer.
"I am not thinking about it, though. I just take things as they come and try to give my all.

"There have been no negotiations as of yet, so I do not know what will happen.

"Marseille are a club that I like a lot, a club that are part of the history of French football.

"But I do not know whether I want to be under so much pressure at the age of 34.

"I need some calm around me and I am not sure Marseille are a stable club right now."

The Frenchman has clocked in eight appearances for Pep Guardiola's Manchester City this season, but has struggled to remain fit with a few hamstring concerns.