West Ham United have no intention of signing Simone Zaza permanently, according to Italian broadcaster Premium Sport.

The striker, who joined the Hammers from Juventus on a season-long loan deal in the summer, has thus far struggled to make his mark in England.

Despite clocking up 571 minutes over 11 appearances in all competitions for West Ham, he is yet to open his goalscoring account for the east London outfit.

Zaza has been heavily linked with leaving West Ham during the winter transfer window and heading back to Italy, with Napoli interested in snapping him up; AC Milan too have been credited with holding an interest in the Juventus loanee.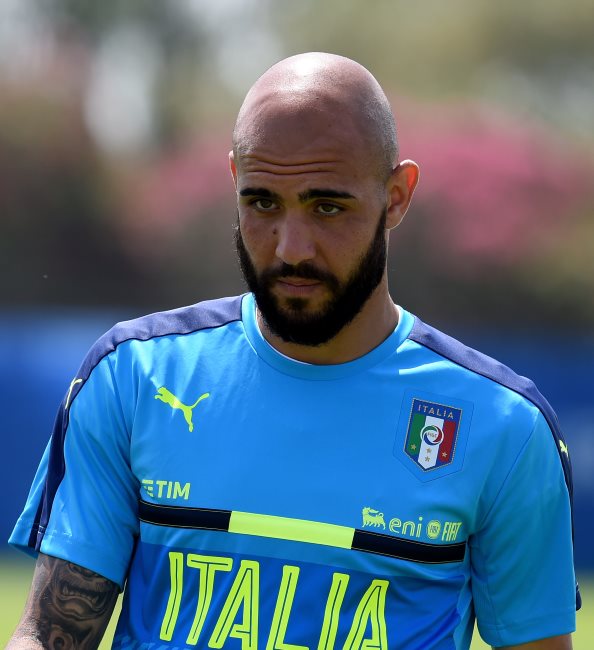 It had been claimed that Slaven Bilic's team want to sign the Italy international permanently before then looking to sell him to an Italian club in January as they are already paying a loan fee of €5m for the forward.
However, it has now been claimed that West Ham, who lost 4-1 to Manchester United in the EFL Cup on Wednesday night, are not looking to sign Zaza permanently.

West Ham are obligated to buy him if he hits a set number of appearances.

The 25-year-old is keen to join Napoli, but first wants to understand West Ham's intentions.

Zaza, whose present contract with Juventus runs until 2020, has 16 caps and a goal for Italy to his name.