Juventus striker Moise Kean's brother feels it is unfair to compare the youngster with another mercurial Italian forward in the shape of Mario Balotelli.

The 16-year-old striker has been described as one of the finest young talents to come out of the Juventus academy in recent years and has made his Serie A and Champions League debut for the club this season.

He is yet to sign a professional contract with the Italian champions and despite interest from clubs across Europe, Juventus remain firm about their intentions to hold on to the youngster.

Kean has already been compared with Balotelli, who was also a young prodigy in Italy in his early career, but Giovanni Kean, the striker's brother, feels it is unfair to compare the Juventus youngster with the former Inter Milan and Liverpool striker as they are completely different characters.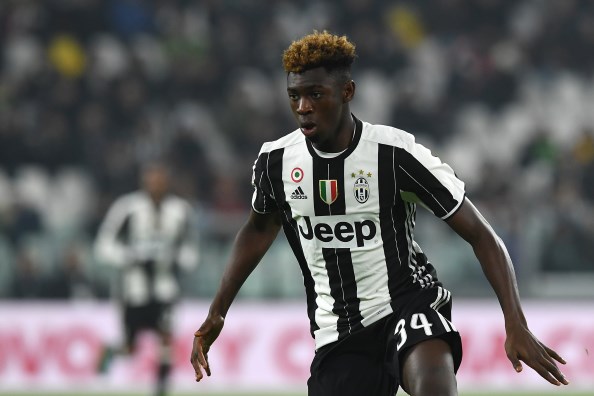 He told RadioVS: "Many newspapers try to compare him with Balotelli, but he is far from it.
"Balotelli has his own character, like everyone else; Moise has not disrespected anyone and also because he resembles me and my mother."

Kean has scored 30 goals for the Juventus' youth teams thus far, but is yet to find the back of the net for the senior team.

The striker has been a regular feature on the Juventus bench over the last few weeks.