Chelsea boss Antonio Conte admits that he has great respect for Manchester City manager Pep Guardiola for being a disciplined student of the game.

After winning countless trophies at Barcelona and Bayern Munich, Guardiola took charge of Manchester City in the summer and has been trying to carry out the evolution of a team who have won two of the last four Premier League titles.

Conte, who won titles at Juventus before joining Chelsea earlier this year, is yet to face a team managed by Guardiola and Italian seems to be keen to pit his wits against the much heralded Spanish coach.

The Chelsea boss revealed his admiration for Guardiola and feels the Spaniard is an ardent student of the game who has the ability to carry out the tough job of infusing his ideas about the game in to his players.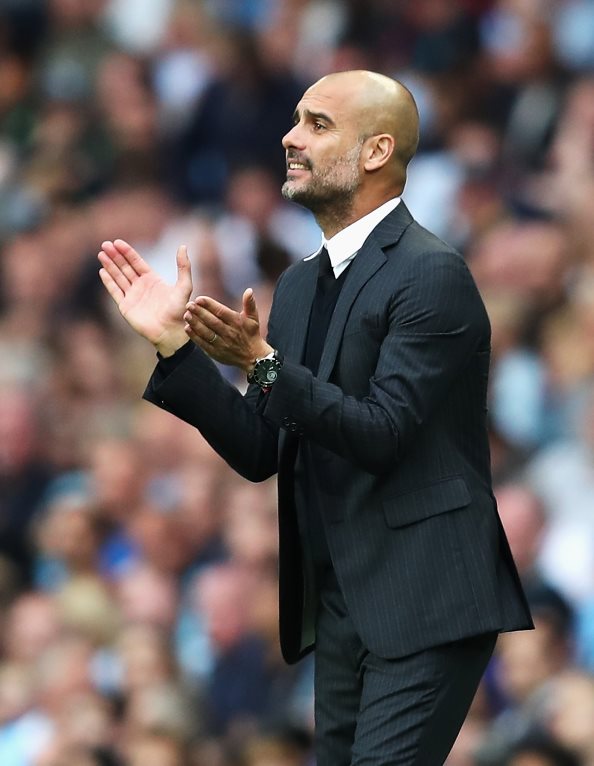 And Conte believes so far the Spaniard has done a terrific job at the Etihad this season.
Asked whether he managed a team against Guardiola, Conte said in a press conference: "I have never faced Pep.

"I have great respect for Pep because he likes to study football and it's not easy when you have an idea, to transfer it in a short period of time to a team.

"But he is a fantastic manager and he's doing fantastic work at Manchester City."

Conte will have his opportunity to face a team managed by Guardiola this weekend when Chelsea travel to the Etihad to take on Manchester City.