Everton striker Romelu Lukaku admits that a number of conditions would need to be satisfied before he takes a decision to leave Goodison Park in the future.

The Belgian striker has been linked with a move away from Everton for the last couple of years and Lukaku has revealed that a club really wanted to sign him before the Merseyside club blocked a transfer last summer.

It has been suggested that Juventus are preparing groundwork for a move for the 23-year-old forward at the end of the season and Lukaku admits that he is keen to explore other big European leagues.

However, the striker stressed before agreeing to leave Everton for a new club he would need some guarantees about the coach he could be working with and the system he would be playing in at his new home.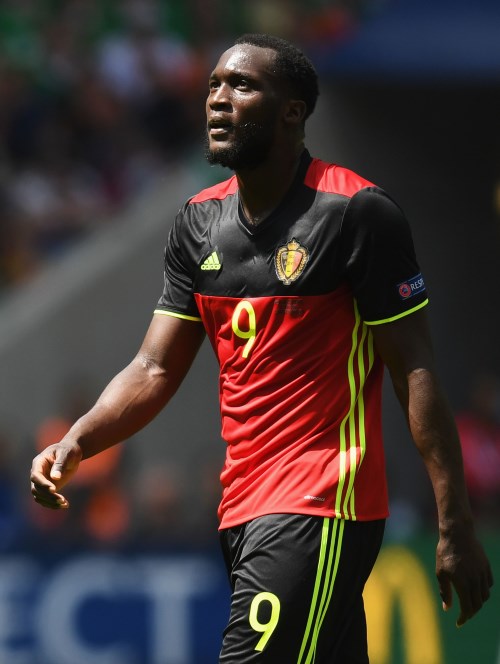 The Belgian told Sport/Voetbalmagazine: "I would like to explore other leagues.
"I would not say no to Serie A, La Liga, Ligue 1 or the Bundesliga, but before such a move several conditions need to be met.

"First I need a coach to work with who believes in me as there is no point in signing for someone and then realise on the spot that the system is not designed for me."

Lukaku has scored 68 goals in 141 appearances for Everton thus far and has a contract until 2019 with the club.