Simone Zaza has been tipped to return to Juventus in January by Vincenzo Morabito, a FIFA agent who was involved in the deal which took the striker to West Ham United.

The Italy international has thus failed to make his mark in England after joining the Hammers on a season-long loan deal from Juventus in the summer.

Despite clocking up 571 minutes over 11 appearances in all competitions, Zaza is yet open his goalscoring account for West Ham.

Napoli and AC Milan have been linked with taking Zaza back to Italy during the winter transfer window, with Lazio also keeping tabs of the situation; Spartak Moscow and Valencia have also been credited with interest in the 25-year-old.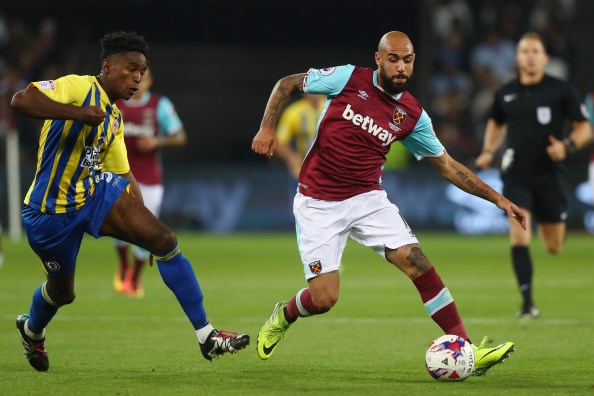 However, FIFA agent Morabito explained that Zaza, who has an obligatory purchase option in his contract which will be activated if he plays a certain number of games for West Ham, will be returning to Juventus in January.
Morabito went on to add that while Zaza may remain at Juventus for the second half of the season, there are also other options left for the player, but joining Lazio is certainly not one of those.

"Zaza will certainly come back to Juve, West Ham don't want to keep him", he told Italian outlet Juve News.

"He might well stay at Juventus as Juve might need another striker.

"Otherwise there are a couple of options.

"Go to Lazio? No, he earns too much for Lazio, he is out of their reach.

"Again, he will definitely return to Juve."

Zaza, who joined Juventus from Sassuolo in the summer of 2015, is contracted with the Italian champions until 2020.