Former Atalanta striker Luca Saudati has warned clubs chasing midfielder Franck Kessie to pause for thought before committing big money to sign young Ivorian.

The 19-year-old midfielder's stock has risen because of his performances in Serie A for Atalanta this season and has been linked with a move away during the January transfer window.

Juventus and Napoli are his Italian suitors and Premier League clubs such as Arsenal, Liverpool and Chelsea are keen to snare him away from Atalanta next month.

Despite his tenders years and relative inexperience at the top level, clubs appear to be ready to put in big money bids to tempt Atalanta into selling him, but Saudati feels a little bit of caution wouldn't be harmful while judging Kessie.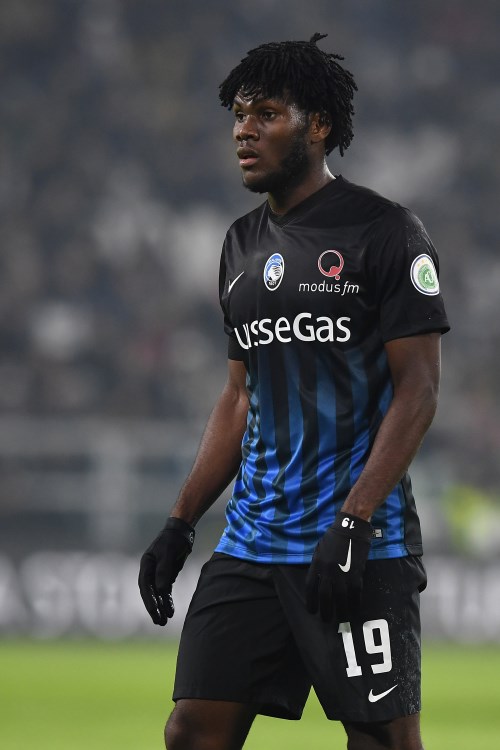 He believes a figure of €25m, which has been mooted as the likely fee, is too much money for a player who has half a good season under his belt at the moment.
"He is certainly a good player", Saudati told Tutto Mercato when asked about the valuation of the defensive midfielder.

"But I would like to be cautious on certain assessments after just four months.

"€25m is a lot of money.

"I'd wait a while."

Atalanta coach Gian Piero Gasperini recently said he is confident of not losing players from his squad until at least the summer window, indicating towards a longer stay for Kessie at the club.