West Bromwich Albion goalkeeper Ben Foster has saluted Arsenal striker Olivier Giroud for his winning header and has advised his side to forget about the loss and move on.

The Baggies were handed their second defeat in a row as the Gunners beat them 1-0 away from home earlier in the day by virtue of a late strike from the French striker, who rose to a cross from Mesut Ozil to loop a header into the back of the net.

The former Manchester United custodian is disappointed with the way the game ended for his team and stated that losing the match with just four minutes of the full 90 remaining felt "horrible".

"It is disappointing to lose any game, but to keep Arsenal at bay for so long and then lose with a few minutes left it is horrible", Foster was quoted as saying by the BBC.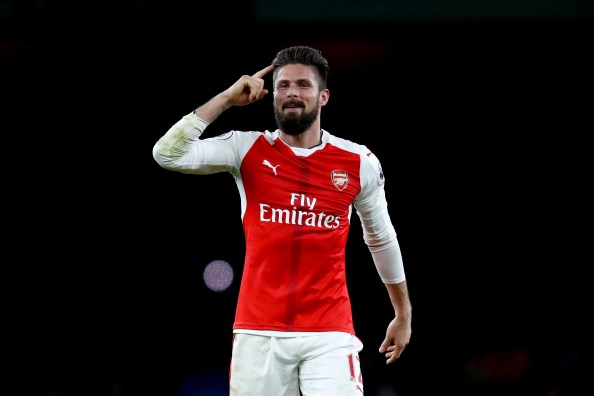 Praising the work the West Brom defenders in front of him did, the 33-year-old said that Giroud's goal was flawless and they could have no complaints about that header and the resulting goal.
"You know you're going to come here and, as a keeper, you're going to be busy.

"The lads in front of me were brilliant.

"But fair play to Olivier Giroud – it was a great header and a great goal."

The aim now though for West Brom will be to forget all about the loss and move on to their next game against Southampton, Foster insists.

"Now got big games against Southampton and Hull next week so we have got to forget about this and move on."