Arsenal defender Mathieu Debuchy has stated that he is open to the prospect of returning to France, amidst interest from Marseille.

The Frenchman, who has often struggled for game time at Arsenal, spent the second half of last season on loan at Bordeaux.

Debuchy explained that he enjoyed his time at Bordeaux and that he is not opposed to the idea of playing in Ligue 1 once again.

However, the 31-year-old, who was linked with Besiktas in the summer, revealed that he is not interested in playing in Turkey due to his family.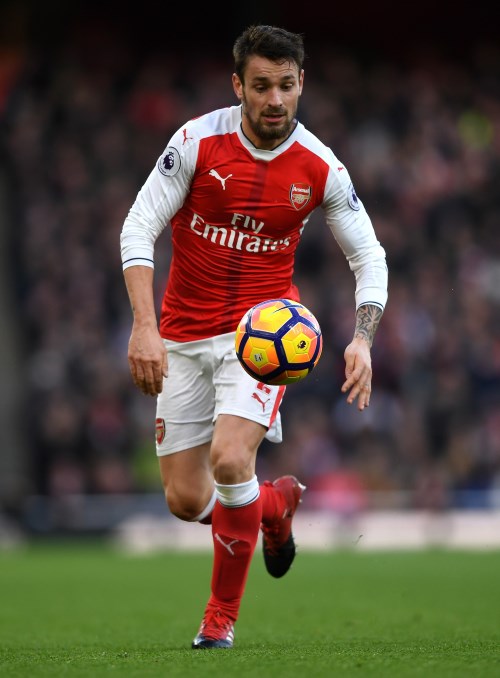 "No, the proof was my spell at Bordeaux, which pleased me immensely", he told French sports daily L'Equipe, when asked if he is not averse to the idea of returning to France.
"We'll have to see what happens. I have a family, four children and they come into play [when taking a decision].

"That is why, for example, I did not follow up on the contacts in Turkey."

Marseille have been linked with a January loan move for Debuchy, who feels Les Phoceens are still one of the biggest clubs in France, despite being miles behind in the title race this season.

The right-back went on to add that he shares a good relationship with present Marseille boss Rudi Garcia, under whom he played during his time at Lille.

"Honestly, I do not know where it stands currently", he said on Marseille's reported interest in him.

"I told my agents to come back to me only if there was something concrete.

"Marseille are Marseille. Even if their recent results are difficult, they remain one of the biggest clubs in Ligue 1.

"In addition, there's a beautiful project being put in place there by a coach who I know very well."