West Ham boss Slaven Bilic has ruled out any potential move for former Manchester United full-back Patrice Evra as he believes that his team are well covered at left-back, but has praised Sunderland striker Jermain Defoe, after the Hammers were linked with the hitman.

Juventus man Evra, whose contract expires at the end of the season, is unhappy at a lack of playing time under coach Massimiliano Allegri.

It has led to speculation about the French international leaving the Italian champions and returning to the Premier League to join the Hammers in the January transfer window.

Bilic though insists that his team have no interest in Evra as they are well covered in the full-back area and would rather look to bolster their attack in order to increase their goalscoring options.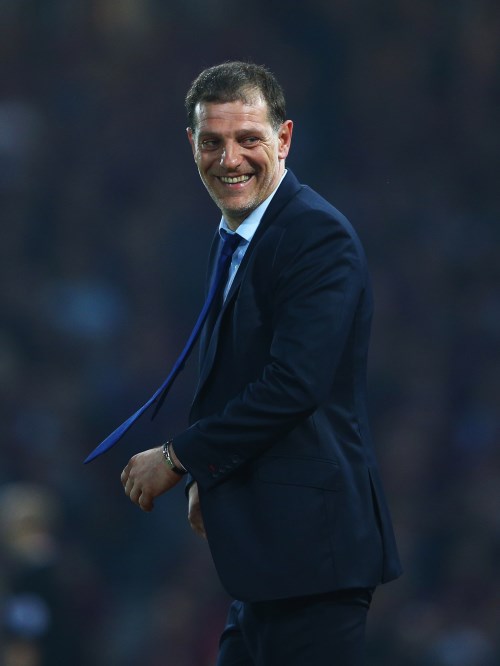 And the West Ham boss accepts his side will be linked with a number of players throughout the winter transfer window.
"We are the club linked with the most players in Europe", Bilic said at a press conference.

"Every player who is available, there's always West Ham.

"But 95 per cent of that is not true. Definitely not true with Evra. Okay, he's a great player, but in that position we're well covered."

However, no move for Defoe has been ruled out, with Bilic talking up the Sunderland striker's qualities, saying: "He's a very good player, with the way he's scoring goals for Sunderland. He's always been spot on, top.

"I have a few midfielders who tell me he's the best from the strikers they've played with. But he's a Sunderland player.

"We want players who have experience of the Premier League. We're not going to panic but we'll try to get a couple of players in."

Defoe started his career in the youth ranks at West Ham and played for the club until a 2004 switch to Tottenham Hotspur.