Arsenal right-back Mathieu Debuchy has confirmed that the wants to quit the Gunners in search of a new challenge.

The 31-year-old, who is currently struggling with a hamstring problem, has been linked with a move to Marseille in January.

Debuchy picked up the injury while playing his first game of the season in late November against Bournemouth, with Arsenal winning the Premier League game 3-1.

The France international, who spent the second half of last season on loan at Bordeaux, has often struggled for game time since joining Arsenal from Newcastle United in the summer of 2014.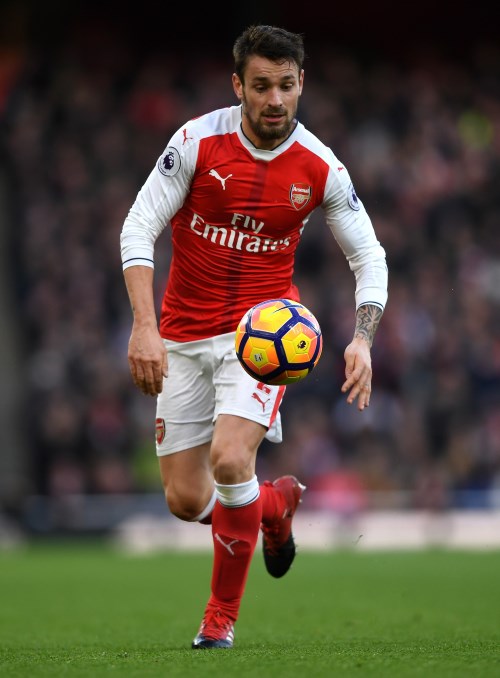 And Debuchy insisted that he wants to leave the north London club as he misses playing regularly.
"The exit door", he told French sports daily L'Equipe, when asked what he is hoping for in the January transfer window.

"I want to take up a new challenge, get back into the mix and just do my job properly.

"At one point, I miss having the excitement, the adrenaline [of playing regularly]."

Debuchy went on to add that although he would prefer a straightforward transfer, the final decision lie with Arsenal.

"I would prefer a permanent transfer, but I'm only an employee", he continued.

"If the club says no, what can I do?"

Debuchy, whose present contract with Arsenal runs until 2019, has thus far amassed just 23 appearances in all competitions for Arsene Wenger's team.