Arsenal shot-stopper Petr Cech feels the unity and the spirit of his side has been exceptional in 2016.

After suffering back-to-back defeats against Everton and Manchester City respectively, the Gunners returned to winning ways after defeating West Brom 1-0 on Boxing Day.

Arsene Wenger's men failed to break through the Baggies' defence for the majority of the game, but a superb header from Olivier Giroud in the 86th minute sealed the victory for the hosts.

Cech, who kept a clean sheet against Tony Pulis' men on Monday, was asked what has impressed him most in 2016 and his answer was the unity showed by his team-mates.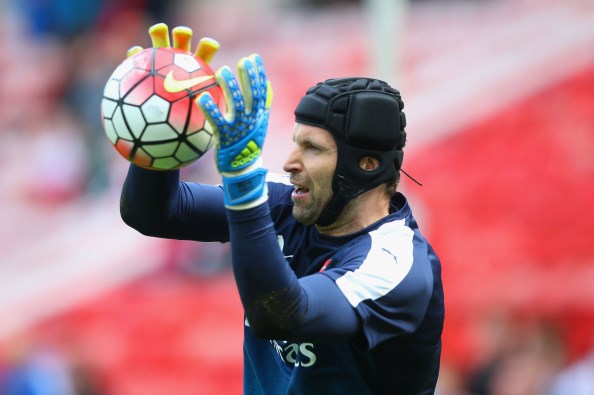 "I think it's been the unity of the team throughout the year", Cech told the club's official website.
"We've got a great bunch of players and unity in the team.

"This was something which stands out for me", added the 34-year-old.

"We've been in difficult moments but the spirit is so good that we've been able to react."

Cech said Arsenal are aiming to do better this season and explained: "We want to have more points than anyone else. That's always our target.

"We finished second last year so we would like to get better."

Cech has kept five clean sheets in the 18 appearances he has made so far this season. He kept 20 clean sheets last season in 42 appearances in all competitions.

Arsenal are placed fourth in the Premier League table and they will be hoping to stay close to the league leaders Chelsea by defeating London neighbours Crystal Palace on New Year's Day.