Liverpool manager Jurgen Klopp admits that his side will have to concentrate hard on their defending in light of Sergio Aguero's return to the Manchester City team.

The Argentine striker was given a four-match suspension following the red card he received for his involvement in the ugly scenes after Manchester City's 3-1 defeat to Chelsea at the Etihad last month.

The 28-year-old has served his sentence and is expected to be back in the Manchester City squad for their Merseyside trip to take on Liverpool on New Year's Eve.

Klopp admits that the return of a well rested Aguero is not good news for Liverpool but has insisted that they were always prepared to face such a challenge.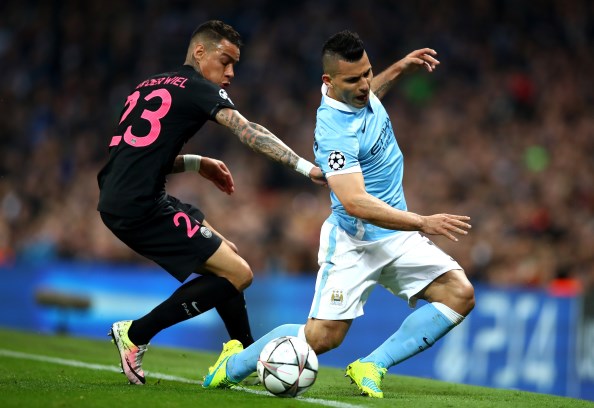 The Liverpool boss admits that Aguero is a top striker and his side's defence will have to be at the top of their game to face a Manchester City attack led by the talismanic Argentine.
Klopp said in a press conference: "I hope [Manchester City manager] Pep [Guardiola] gave him three-and-a-half week break; Argentina, the weather is good at the moment, I think!

"What can I say? He's back. Good striker; I have never made a secret of it. That makes life not easier for us – but we knew it before.

"That's only one thing of a lot of things.

"He can only score goals if somebody gives him the ball.

"We have to avoid easy passes.

"We can defend really well. So we need to concentrate, that's the biggest challenge in this game."

Aguero has already scored 16 goals in 19 appearances for Manchester City this season and will be looking to resume his season with another goal at Anfield on Saturday.