Former Liverpool star Mark Lawrenson thinks the Merseyside giants will not be active during the upcoming winter transfer window.

The Reds, who have been in fantastic form this season and presently find themselves in the second spot in the league table, have been linked with the likes of Mahmoud Dahoud, Christian Pulisic and Franck Kessie.

It has been also claimed that Liverpool might be on the lookout for a left-back too as Alberto Moreno has failed to provide stability in that position, with midfielder James Milner currently being deployed as a stop-gap full-back.

And Lawrenson, who believes Milner has been superb in his new role, feels Liverpool do not really need any major additions to their squad in January.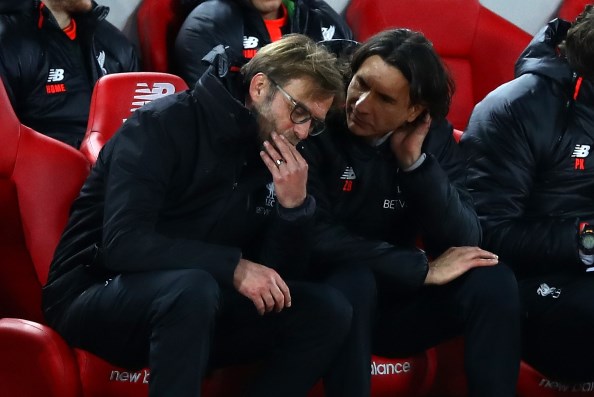 "I don't see Liverpool doing much or any business at all", he told LFC TV ahead of Saturday's win over Manchester City, when asked what he thinks Liverpool will be doing in the winter transfer window.
"I don't think necessarily they need anything.

"At the start of the season we said that they may need a left-back, and they probably did at the start of the season.

"But how well has James Milner done? He has been absolutely sensational. He would be in my list for the top six players of the year for all the teams.

"I don't think they need anything to be honest with you."

Liverpool edged out Manchester City 1-0 on Saturday to stay hot on Chelsea's heels.

Jurgen Klopp's team are currently six points adrift of leaders Chelsea and four points ahead of third-placed Manchester City.