Liverpool legend Mark Lawrenson believes Manchester City would be happy with a draw against the Reds at Anfield later in the day.

Jurgen Klopp's team, who came from behind to thrash Stoke City 4-1 on Tuesday, are currently second in the Premier League table with 40 points from 18 games, six behind leaders Chelsea.

The Citizens are not too far behind as they presently find themselves just a point behind Liverpool in third spot.

While dropping points on Merseyside could potentially increase their gap with Chelsea, Lawrenson still thinks that Manchester City would gladly settle for a point on New Year's Eve.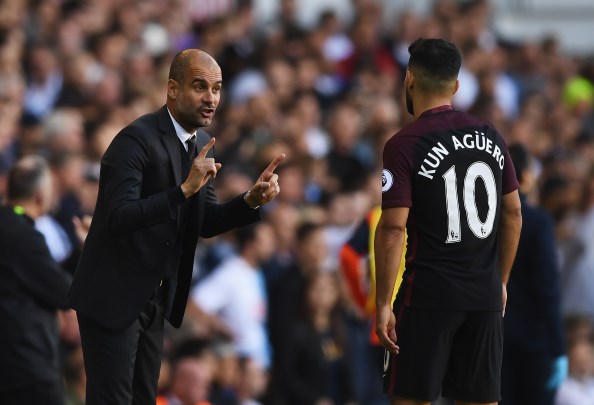 The former defender went on to add that Manchester City boss Pep Guardiola knows how strong Liverpool are going forward as well as being aware of his side's defensive frailties.
"I think straightaway, City are the away team and they are going to come to Anfield and they are going to think, we will take a point now", Lawrenson told LFC TV.

"The way we are playing, the amount of chances we are creating and the number of goals we are scoring, so absolutely [Manchester City would take a point].

"We weren't great the other night for 20 minutes and all of a sudden the switch came on. We didn't play that well but still won 4-1.

"If you are Guardiola and privately if you said to him if he wanted a point on Saturday night, he would take it.

"He knows we have got a really, really good side. He also knows that defensively they aren't great."

Liverpool beat Manchester City 3-0 in the league game at Anfield last season, with Adam Lallana, James Milner and Roberto Firmino finding the back of the net.