Liverpool boss Jurgen Klopp believes Chelsea must find it "annoying" to have won 13 games in a row, but still see the Reds just six points behind.

Antonio Conte's men are on a remarkable run of form and can equal the Premier League record for consecutive wins if they beat Tottenham Hotspur on Wednesday evening; Arsenal won 14 league games in a row in 2002.

Klopp is full of praise for Chelsea's superb feat, but thinks the Blues must find it annoying that after going on such a sensational run Liverpool are still very much within touching distance of them at the top of the table.

Following Liverpool's 1-0 win over Manchester City, Klopp told a press conference: "We cannot have a look at Chelsea. They are unbelievably strong, of course.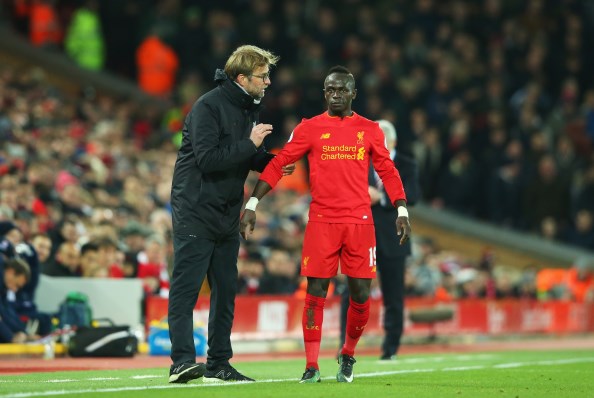 "They are on an outstanding run. 13 already. Not bad", Klopp continued.
"But can you imagine how annoying it is to have won 13 games in a row and have one team still only six points behind."

Liverpool will be bidding to cut the gap to Chelsea to just three points by beating Sunderland at the Stadium of Light on Monday, ahead of Chelsea playing Spurs.

Klopp's men are due to host Chelsea at Anfield at the end of the month.