Manchester City defender Bacary Sagna feels Burnley are tough opponents and has stressed that they are underrated.

The Citizens will face the Clarets later in the day and Pep Guardiola's men will be aiming to get back to winning ways following a 1-0 defeat on New Year's Eve to Liverpool.

The two sides have already met this season in the Premier League, with the game at Turf Moor ending in a 2-1 win for Guardiola's men.

Ahead of the clash against Sean Dyche's men, Sagna admitted Burnley are a difficult side to play against and said they have quality players.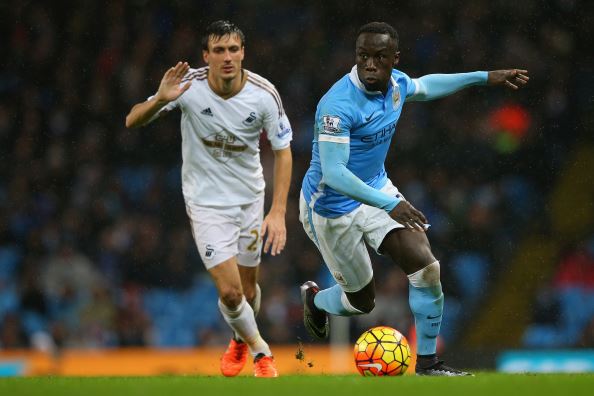 "Burnley have always been a difficult team to play against", Sagna told the club's official website.
"They give 100% in every single game they play.

"They know where they come from and that they have quality players, many of whom I believe are underrated", added the right-back.

Sagna said Burnley have played better than expected and explained: "Most of them have played for different big clubs and academies.

"They totally deserve to be part of the Premier League and are proving a lot of people wrong."

The 33-year-old defender has made only 12 appearances for Manchester City this season and after remaining on the bench during his side's game against Liverpool, the Frenchman will be aiming to get back in the starting eleven.

The Citizens have slipped to fifth spot in the Premier League table and will be eyeing a win against Burnley to get back in the top four.