Chelsea legend Pat Nevin has stressed every player in the Blues' squad needs to be at his best over the next month as the club look to stay on course for the title.

Antonio Conte's men have won thirteen games on the trot in the Premier League and boast the strongest defence in the league.

However, the Blues' determination to win the Premier League title will be tested when they visit White Hart Lane on Wednesday to take on Tottenham Hotspur.

After their trip to north London, Chelsea will face Leicester City, Hull City, Liverpool and then Arsenal as they enter February.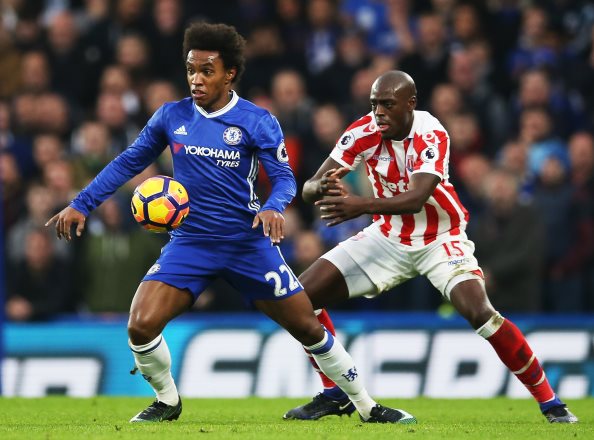 Ex-Chelsea winger Nevin has warned Conte's men that there is no room for standards to slip.
"I reckon we are going to need everyone at the absolute top of their games in the coming month or so, starting with Spurs tomorrow", Nevin wrote in a column for Chelsea's official website.

He also stressed that Tottenham look in good shape heading into the game at White Hart Lane.

"They are looking a better outfit than they did last season and they chased Leicester almost the entire way then; well until the night they lost their chance of the title, their composure, their control and finally their heads at Stamford Bridge", added the 53-year-old.

The two sides have already met in the Premier League this season, with the game at Stamford Bridge ending in a 2-1 victory for the Blues.

However, Spurs have won their last four Premier League games and have scored eight goals in their last two matches. They will be keen to turn the tables this time around.