Liverpool star Sadio Mane has stressed his side will be able to succeed even without him as he heads out for the Africa Cup of Nations.

Mane was on target once again during his side's game against Sunderland on Monday, but his goal was not enough for the Reds to seal the victory, as the game ended in a 2-2 draw.

The Senegalese handed the ball in the penalty box in the second half and gave away another penalty to the Black Cats, which was again converted by Jermain Defoe, who scored from the spot earlier in the game.

Mane will be leaving Liverpool this week for a brief period to join his national team Senegal for the Africa Cup of Nations, but he believes the Reds won't miss him and will continue performing even without him.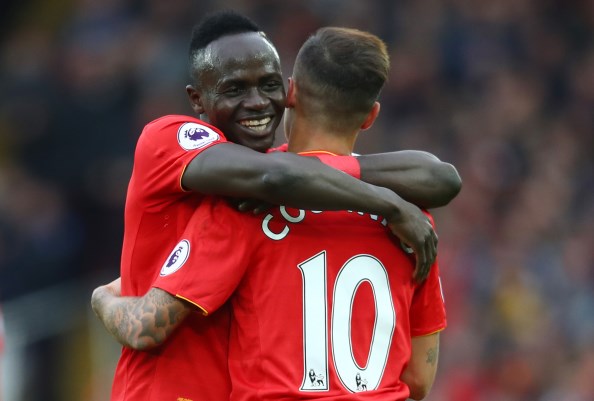 "We are in good position but now what's more important is the direction", Mane told the club website.
"Everybody knows that and will be ready for the next games.

"It won't be easy for me to leave because I would like to help them but I think they will understand", added the 24-year-old.

Mane said Liverpool are a strong team and will be able to deal with losing him.

"We have done good work and we have a strong team so it will be no problem, they will do it."

The winger has nine goals and seven assists to his name in 21 appearances in all competitions for the Reds.

Since his arrival this summer, he has featured regularly in Jurgen Klopp's starting eleven and has helped his team in winning games.