Ahead of his side's clash against Tottenham Hotspur, Chelsea boss Antonio Conte has stressed Spurs have a stronger squad this season than last term, when they finished third in the Premier League.

The Blues defeated Stoke City 4-2 on New Year's Eve and in the process registered their 13th consecutive win in the Premier League.

The Potters came from behind twice during the game, but Conte's men were quick to respond every time they conceded.

A brace from Willian and goals from Gary Cahill and Diego Costa sealed all three points for the hosts at Stamford Bridge.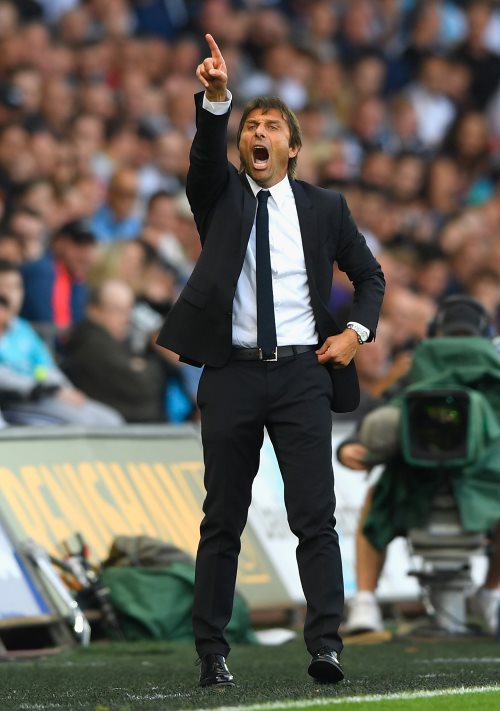 Chelsea will now face Tottenham on Wednesday and manager Conte said his side will have to prepare well for the game to keep their winning streak intact.
"Tottenham is another challenge, another type of football to face", Conte told the club website.

"They like to play from the back, they like to put a lot of pressure on when you are in possession.

"We have to prepare very well because this game will be very tough, for us and for them", added the 47-year-old.

"Tottenham are a great team."

The Italian said Spurs are a stronger team this season and explained: "Last season they could have won the title, and this season they have a stronger team. For sure we will see a good game."

Chelsea currently sit at the top of the Premier League table and are ten points clear of fifth placed Spurs.

The game on Wednesday will be played between the two strongest defensive teams in the Premier League and the Blues may be wary of an aggressive Tottenham who have scored eight goals in their last two matches.