Chelsea boss Antonio Conte has pointed to how competitive the Premier League is as evidence it is tougher to hold on to top spot in England than was the case when he was in Italy in charge of Juventus.

The Blues have won 13 Premier League games in a row and will be looking to make it 14 wins on the trot by defeating London rivals Tottenham Hotspur this evening.

They are five points clear of second placed Liverpool and also have a game in hand, but a pack of top clubs are right behind Conte's men.

Ahead of the London derby, Conte said he did not face much competition when he was managing Serie A outfit Juventus and stressed the Premier League clubs are much more competitive.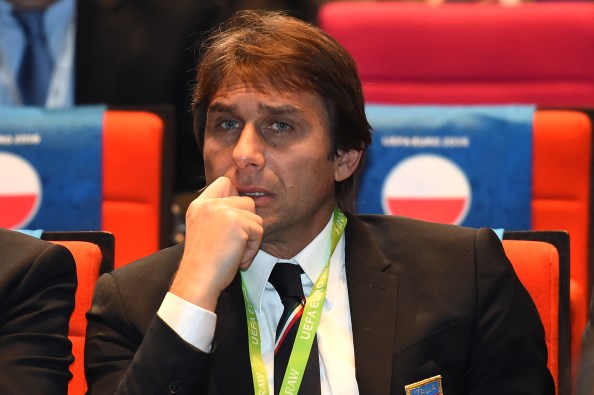 "In the last season we finished with 102 points, a record in Italy", Conte told the club's official website.
"It was a fantastic championship.

"At that moment in the Italian league there was only Roma to try to fight for the title", added the 47-year-old.

The Italian said the Premier League is much more challenging and explained: "Here there is a different situation because there are six very strong teams that last season were placed above us, and also spent a lot of money.

"For this reason, I think it's more difficult here now to keep this position."

The Blues boast the strongest defence in the Premier League; however they did concede two goals in their last outing against Stoke City.

They will be aiming to keep their winning streak intact by defeating Mauricio Pochettino's men at White Hart Lane tonight.