Bayern Munich boss Carlo Ancelotti has insisted his predecessor Pep Guardiola will do well in the Premier League but stressed it will take time.

Manchester City are the only club among the top six sides in the Premier League table who have lost four matches.

Guardiola arrived at the Etihad Stadium this summer and made a solid start in England with his new club.

He managed to win his first six Premier League games as Manchester City manager and made the Citizens invincible until the start of October.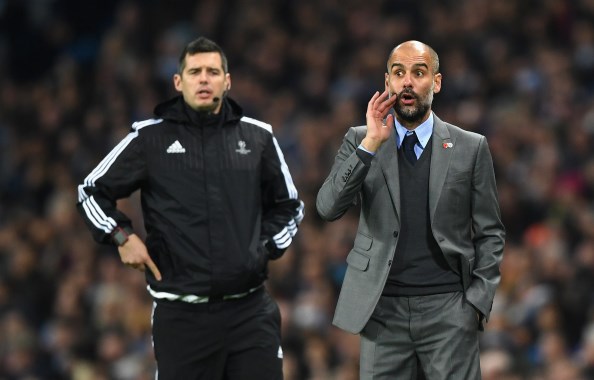 His first defeat in the league came at the hands of Tottenham Hotspur, who defeated Guardiola's men 2-0 comfortably.
Since then the Spaniard has failed to guide Manchester City to regular wins and later lost to Chelsea, Leicester City and Liverpool.

Ancelotti, who replaced the 45-year-old at the Allianz Arena, said he knows that Guardiola will do a great job with Manchester City and getting favourable results is just a matter of time.

"When a coach takes over in a new league it is never easy and everyone requires to adapt to their new surroundings", Ancelotti was quoted saying as by Marca.

"I'm sure that in the end, Guardiola will do a fantastic job at City, as he did with Bayern.

"But it will take time", added the 57-year-old.

Ancelotti said the Citizens will take some time to accept Guardiola's ideas and explained: "He has new players there and they are dealing with a new way of playing."

Manchester City are currently placed fourth in the Premier League table and are seven points behind league leaders Chelsea.