Liverpool striker Divock Origi has stressed it is important for his side to bounce back from disappointments and said they need to make most of the opportunities that come their way.

The Reds dropped two points against Sunderland on Monday at the Stadium of Light and were disappointed not to seal victory after leading twice during the game.

David Moyes' men were awarded two penalties, one in each half, and they were able to stop Jurgen Klopp's men from winning the game and putting further pressure on Chelsea.

Origi, who came off the bench during his side's game against the Black Cats, said that the season is far from over and emphasised Liverpool will have to make the most of their opportunities to bounce back strongly.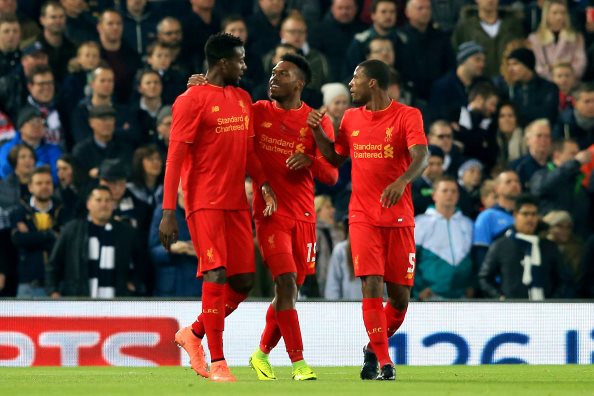 "As a team you have to bounce back from disappointments, because we know it's a long season and we have to make the most of the opportunities that will come our way", Origi told the club website.
"The result at Sunderland was disappointing because we could have come out of it with more points.

"We're not really happy about it and we will analyse what happened", added the 21-year-old.

The Belgian has scored seven goals and has two assists to his name in 21 appearances in all competitions.

He will be looking to start the game for the Reds when they kick-off their FA Cup campaign against Plymouth Argyle on Sunday at Anfield.