Manchester City boss Pep Guardiola is keen to see his side reach the next round of the FA Cup and insists he is looking forward to a competition he believes is "fascinating"

The current edition will be Guardiola's first taste of the FA Cup and the Spaniard insists that he has a strong desire to see his side enjoy a long run in the tournament.

The former Barcelona manager also took time to reveal what he has heard about the tournament, saying that the FA Cup is fascinating because it is where smaller teams can cause upsets.

"From what I hear, the FA Cup is special because the low teams can beat the big teams – that's why it's fascinating. I'm looking forward to it", Guardiola said at his pre-match press conference.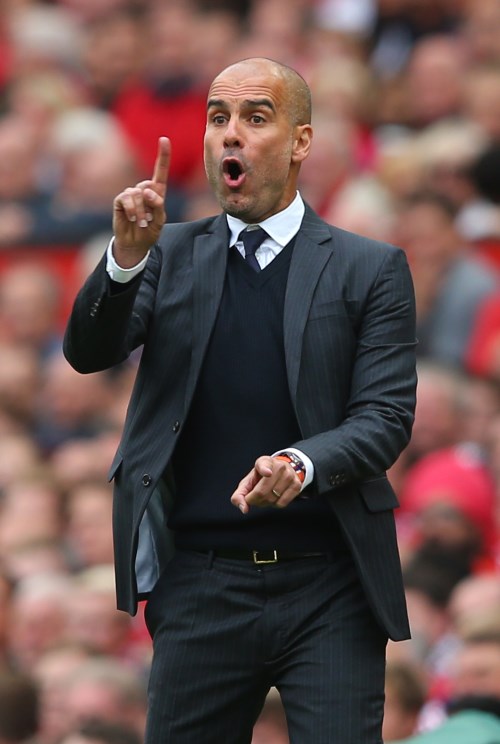 On their opponents West Ham, a team that are coming straight out of a 2-0 defeat at the hands of Manchester United on Monday, Guardiola said that he expects the game to be tough.
"They are a Premier League team. We are away, it's tough. I want to continue in the competition."

On the prospect of Willy Caballero starting the game instead of Claudio Bravo in goal, Guardiola said: "I'm going to decide on Willy Caballero."

Skipper Vincent Kompany is one more player on whom the manager also provided an update: "Vincent Kompany has started training now but he's not ready to play tomorrow."