Chelsea boss Antonio Conte has insisted he is pleased with the fact that after working for just five months with the team they have managed to reach the top of the Premier League table, as he brushed off defeat toTottenham Hotspur.

The Blues winning streak of 13 Premier League games was ended by Tottenham on Wednesday at White Hart Lane, as they lost 2-0 to Mauricio Pochettino's men.

Both sides remained silent for most of the first half, but an impeccable Dele Alli header just before the break gave Tottenham the lead.

Soon after the break, Conte's men looked determined to get back into the game, but another header in the 54th minute by Alli took the game away from the visitors.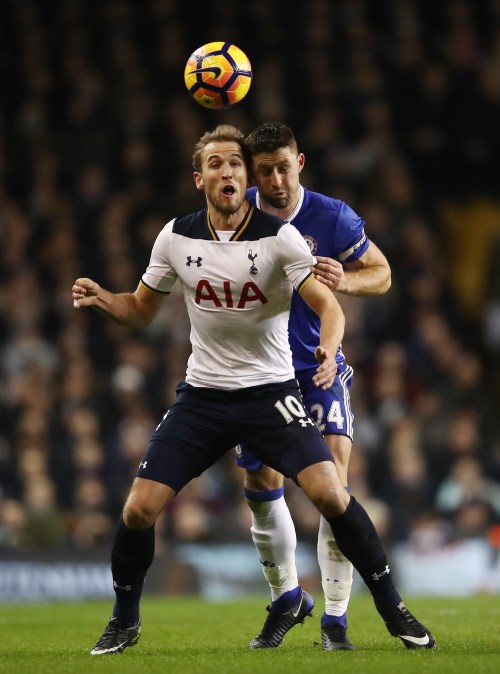 Following a first defeat in 13 Premier League matches, Conte was asked whether he would alter his formation for the upcoming games, but the Italian said that the 3-4-3 system has given his team balance.
The 47-year-old stressed he is happy that the same set of players, who were spiritless last season, are on top of the Premier League table this season.

"Every day we work on this system and try to give different solutions with or without the ball and we have found good balance", Conte told the club website.

"My priory is to come back to winning.

"We are working together only for five months and to see we are on top of the table with the same players as last season, we must be pleased with this", added the Blues' manager.

Despite losing to Spurs, Chelsea remain at top of the Premier League table with 49 points from 20 games, five points ahead of second placed Liverpool.