Arsenal defender Rob Holding has insisted Preston North End will give a tough fight to his side in the FA Cup tie between the two teams on Saturday.

The Gunners will be travelling to Deepdale to take on Simon Grayson's men in the third round of the FA Cup.

Preston have won just one of their last three games in the Championship and are 11th in the league table.

In contrast, Arsenal have not lost in their last three games and are currently placed fifth in the Premier League table.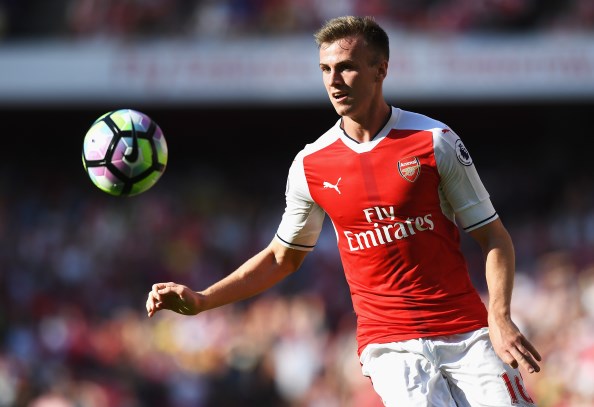 Holding, who started the first three Premier League games for Arsene Wenger's side this season, said he is aware of the threat the Championship outfit pose and stressed his side need to be prepared for a tough game.
"I played against them last year once, I played at home", Holding told the club website.

"They were a physical team, they played it long. We should be up for a fight because it will be.

"It's quite a big stadium and I'm sure they'll fill it with their fans", added the centre-back.

"It should be a good atmosphere."

Holding has made seven appearances for the Gunners this season, which includes a match against Basel in the Champions League.

He will be aiming to make a significant contribution for his side on Saturday to push his case to get more first team football.