Liverpool manager Jurgen Klopp is confident that German goalkeeper Loris Karius has benefited from his time out of the starting eleven.

Klopp signed up the German custodian from Mainz in the summer and Karius was expected to start the season as Liverpool's first choice goalkeeper before he suffered a hand injury.

Simon Mignolet managed to start the campaign as the man between the sticks for the Reds, but Karius soon replaced the Belgian as the Reds top choice goalkeeper but he remained inconsistent.

And growing criticism of the German's performances forced Klopp to take Karius out of the firing line and reinstate Mignolet in goal for Liverpool midway through the season.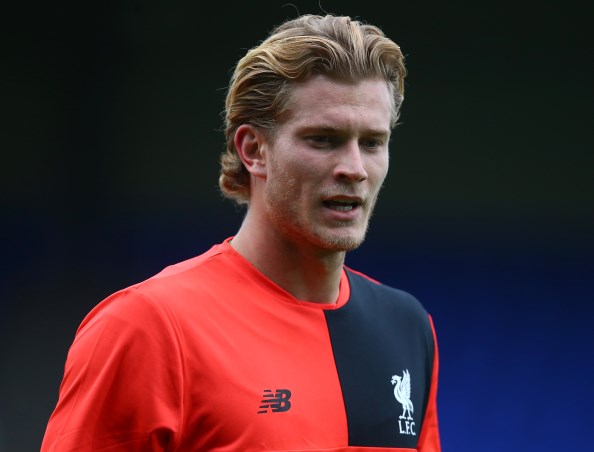 The Liverpool manager has revealed that his compatriot has a 'big chance' to return to the starting eleven against Plymouth in the FA Cup third round at Anfield on Sunday.
And the German is confident that the goalkeeper has gained a lot from his time out of the team and limelight and feels that Karius has also made Mignolet up his game this season.

Asked whether Karius has a chance to return to the team this weekend, Klopp said in a press conference: "Big chance.

"He has trained outstandingly and we said before that we cannot ignore the pressure that you [media] make and that's what I said when I made the change.

"And I am sure Loris will benefit from this step back and Simon has done an outstanding job for us and Loris has forced him to train on the highest level."

The 23-year-old has not featured for Liverpool since mid-November after he was dropped because of his inconsistent performances in goal.