Torino sporting director Gianluca Petrachi has confirmed that his club have knocked back a big-money bid from Arsenal for hitman Andrea Belotti as they believe his value is higher than the offer.

It has been claimed that the Gunners have put in a bid of €65m for the 23-year-old, who has been on fire in front of goal this season.

But Torino are not willing to play ball and sporting ditector Petrachi told Sky Italia ahead of his side's match against Sassuolo: "Yes, we received this offer.

"But it does not reflect Belotti's value.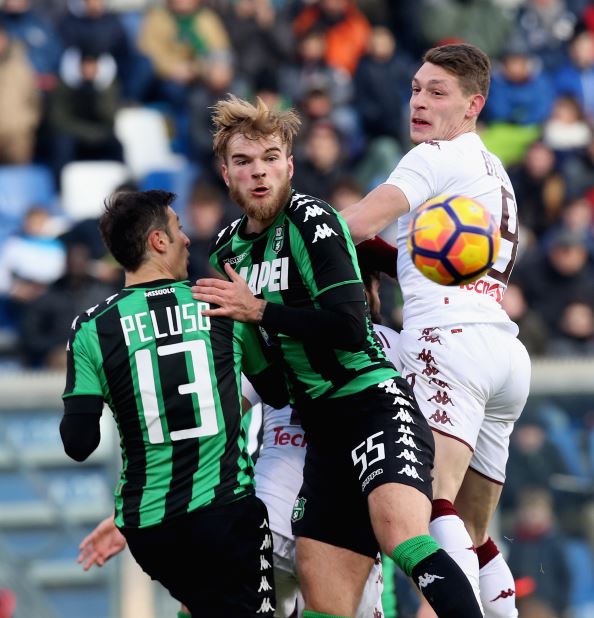 "For now he does not move. We enjoy him. Then we'll see", the deal-maker added.
Belotti has a release clause active in this month's transfer window, which applies to teams outside Italy, and is set at a substantial €100m.

The Italy international hitman has netted 13 goals in 17 Serie A appearances for Torino this season, as well as striking once in two Coppa Italia games.

Belotti's goals have helped Torino to sit in eighth spot in the Serie A standings with 29 points from 19 games.

He could not make the difference on Sunday against Sassuolo however as the game between the two sides ended in a 0-0 draw.