Liverpool manager Jurgen Klopp is staying tightlipped over speculation that centre-back Mamadou Sakho is moving towards the exit door.

Klopp has frozen Sakho out of the first team squad this season after the Frenchman fell foul of him over the summer and as a result the centre-back has not managed a single minute of senior team action.

He is nevertheless a man in demand and it has emerged that Sakho's advisors have been contacted by no fewer than eleven clubs over their client's availability; within England he has been linked with Southampton, West Brom and West Ham United.

Klopp was questioned about whether Sakho will leave the club following Liverpool's 0-0 draw at home against Plymouth Argyle in the FA Cup on Sunday.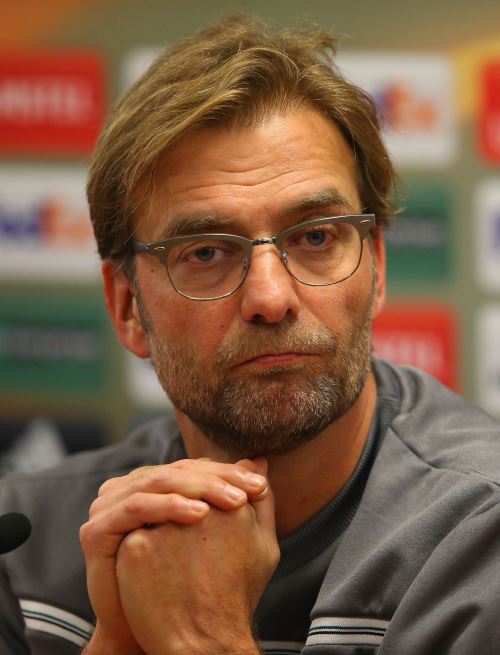 And he appeared to be less than happy at being questioned about the Frenchman, in what was the final question of the press conference.
"I have no idea", Klopp replied.

"It's really sad that's your last question.

"No idea is my last answer today.

"We will see", he added.

Sakho is thought to have options in England, France and Spain, as he looks to get his career back on track following six months to forget this season.

Klopp overlooked Sakho against Plymouth, despite fielding a second string side, in a further sign the Frenchman has no future at Anfield.