Arsenal boss Arsene Wenger is hopeful Danny Welbeck will be all the stronger for featuring in the Gunners' 2-1 FA Cup win over Preston North End on Saturday.

The Gunners conceded a goal just seven minutes into the game when Callum Robinson broke through their defence and gave his side a lead.

Wenger's men went into the break trailing, however soon after the play resumed Aaron Ramsey gave his side the equaliser.

Welbeck, who had remained sidelined due to an injury for almost eight months, was brought on the pitch in place of Alex Oxlade-Chamberlain in the 83rd minute and soon after Olivier Giroud scored the winner.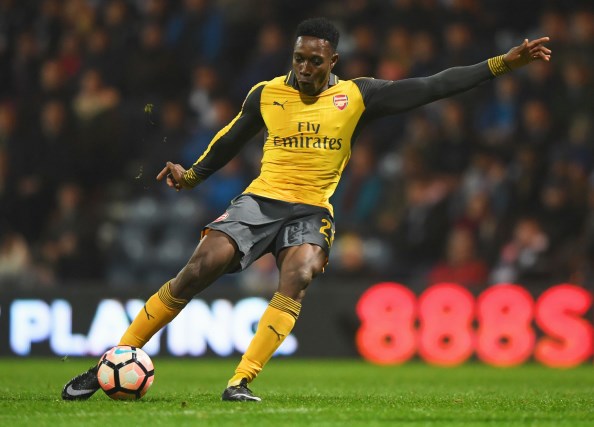 Following a win at Deepdale in the dying minutes, Wenger said Welbeck worked hard to return to action and the win in the FA Cup tie should boost his confidence.
"The patience you need when you have an injury at that age… it's terrible [to go through]", Wenger told the club website.

"To miss the European Championship and on top of he missed the start of the season, but he worked hard and certainly victory [in his comeback match] will make him stronger.

"But you have to go through it and that was a very difficult moment for him", added the Frenchman.

Wenger said that after remaining out for a long period the forward will do good in future and explained: "I think he suffered a lot, but I hope, touch wood, he will now have a dream career."

Welbeck made just 16 appearances last season and had five goals and two assists to his name in all competitions; He will be aiming to get more minutes under his belt this season.