Arsenal star Alex Oxlade-Chamberlain has revealed that he was impressed with new boy Cohen Bramall during training and stressed that it was clear why the Gunners snapped him up.

The Gunners confirmed the arrival of Bramall, from non-league side Hednesford Town, at the Emirates Stadium on Monday.

The 20-year-old was invited by the Gunners for a trial and after impressing he was signed and will now join Arsenal's Under-23s side.

Oxlade-Chamberlain, who saw the defender during training, said he was thrilled with Bramall's story and added that the youngster showed good signs on the pitch.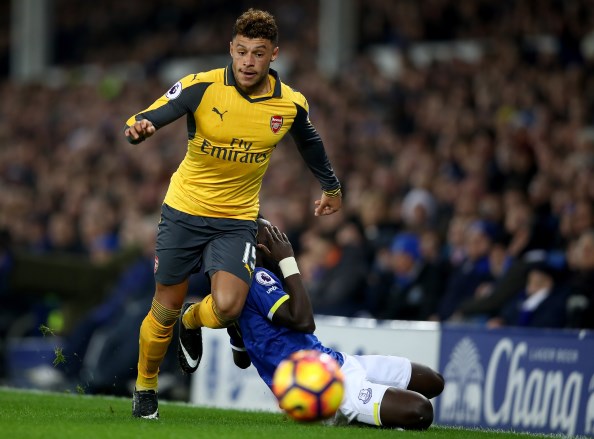 "So I was looking over and then I saw him training, so I asked someone about him and they [told] me a story and obviously it made me think wow… to be where he was a couple of weeks ago, and then to be training with the Arsenal first team, I was thinking he must be in dreamland over there", Oxlade-Chamberlain told Arsenal Player.
"I paid close attention to him and saw some really good signs of things – you can see why we wanted to sign him", added the 23-year-old.

During his time with his former club Hednesford Town, Bramall played as a full-back and scored one goal in 26 appearances.

The defender will be aiming to make an impact with his performances for the Under-23s side to catch Arsene Wenger's eye and break into the first team as early as possible.