Liverpool boss Jurgen Klopp admits he wishes that big clubs would drop their interest in Philippe Coutinho because the Brazilian has been injured for over a month, but he is sure that is not the case.

Coutinho picked up an injury in late November against Sunderland and missed all Liverpool's festive programme, leaving Klopp without a man who had been key for the Reds in the first half of the season.

He has been linked with a number of clubs, including Barcelona, and is now on the comeback trail – and Klopp thinks clubs keen on Coutinho will not have lost interest just because he has had a spell out injured, though he wishes it were so.

"It would be nice if big clubs thought like this and forgot about a player completely because he's been injured for five or six weeks", he was quoted as saying by beIN Sports.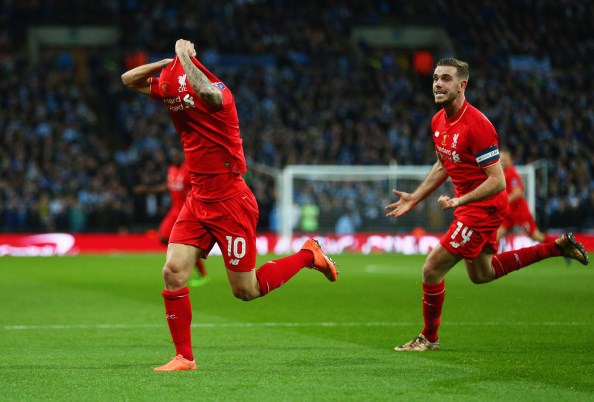 "Big clubs don't think this way, unfortunately", the Liverpool manager continued.
"It was not a big injury so there was no question of him not being the same player afterwards."

Coutinho is back in full training with Liverpool and is poised to be involved in the matchday squad when the Reds take on Southampton on Wednesday in the first leg of their EFL Cup semi-final tie.

All eyes are on how many minutes Coutinho gets under his belt as Liverpool's following fixture is a Premier League clash against fierce rivals Manchester United at Old Trafford.