Former Chelsea midfielder Andy Townsend is of the opinion that Everton are not taking a gamble by signing Manchester United midfielder Morgan Schneiderlin this month.

The Frenchman is set to join Everton soon after the club agreed a £22m deal with Manchester United on Tuesday, with Schneiderlin expected to undergo a medical later today.

Manchester United snapped up the 27-year-old midfielder in 2015 after he emerged as one of the best midfield men in the Premier League at Southampton but his time at Old Trafford didn't turn out to be as fruitful.

And under Jose Mourinho this season, the Frenchman has barely made the pitch for the Red Devils, leading to him asking to leave the club in the January transfer window.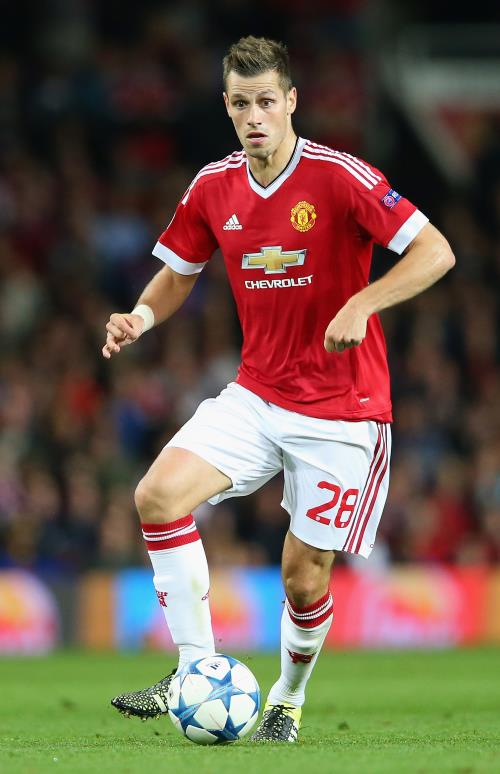 Despite his indifferent time at Old Trafford, Townsend feels Schneiderlin remains a talented midfielder who has proven Premier League pedigree and believes Everton are not taking a chance by signing him.
The former midfielder said on BBC Radio 5 live following Manchester United's 2-0 win over Hull City last night: "Morgan Schneiderlin has struggled to adapt and stamp his personality on anything at Old Trafford.

"But he gets across the ground well, he can tackle and he gets up and down the pitch.

"At his best he's a typical Premier League central midfield player.

"Everton are buying someone who you know has been able to produce the goods in the Premier League from his time at Southampton.

"He's not a gamble."

Schneiderlin made 50 appearances for Manchester United and won an FA Cup during his time at Old Trafford.