Liverpool legend Jan Molby feels Jose Mourinho's Manchester United are "mechanical" and not easy on the eye.

Mourinho took charge at Old Trafford in the summer and following an initial spell of inconsistency now has the Red Devils looking genuine contenders to finish in the top four.

Manchester United, who host Liverpool on Sunday in a Premier League fixture, have now won their last nine games in all competitions, with Mourinho building real momentum at Old Trafford.

Even so, Molby does not believe the Red Devils are an entertaining side to watch and argued that Mourinho has made them mechanical.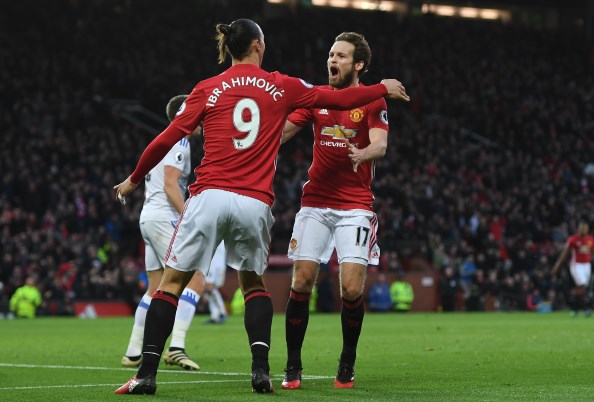 Noting Manchester United's improvement and the key role of Zlatan Ibrahimovic, Molby said on LFC TV: "Zlatan is the main man and they play off him.
"Having said that [about how they have improved and started winning], they don't excite you do they?

"They are mechanical. There is no real excitement. Even against Hull [in the EFL Cup on Tuesday], it was sort of matter of fact more than excitement.

"They don't play with risks", the Dane added.

Manchester United have won three of their last four matches against Liverpool at Old Trafford and know beating Jurgen Klopp's men would move them to within just two points of the Reds in the league.