Atalanta defensive midfielder Franck Kessie's agent George Atangana has denied claims that Roma are close to agreeing a deal to sign his client in the summer.

The 20-year-old, who has been in fine form this season, has managed to attract the interest of several clubs from both within Italy and in Europe.

Premier League clubs such as Manchester United, Chelsea and Tottenham Hotspur have been keeping tabs on Kessie, with the Ivorian also being on the radar of Juventus, Paris Saint-Germain and Roma.

And it was claimed that Roma have raced ahead in the race for the youngster and are working on a deal to sign him after the end of the season.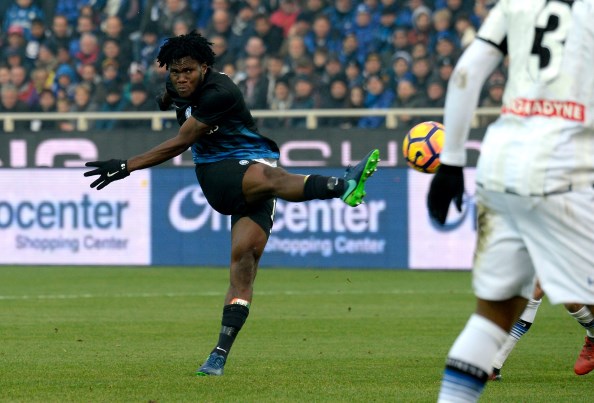 However, Atangana has denied those reports completely as he went on to add that the only "real" offers he has thus far received for his client have come from outside of Italy.
"With regards to me, there has absolutely been no contact; Roma never called me", he told Italian outlet Calcio Mercato.

"I confronted the top executives of Atalanta and they have confirmed that there have been no negotiations.

"For now the only real deals we have received do not come from Italy."

Kessie, whose present contract with Atalanta runs until 2021, has so far made 18 appearances in all competitions in the present campaign, scoring seven times and setting up two goals.