Ex-Liverpool defender Jamie Carragher has revealed his admiration for his former England team-mate Frank Lampard following the Chelsea midfielder's decision to retire from football.

The former Chelsea and Manchester City midfielder announced earlier today his decision to retire from football with immediate effect.

Tributes have been pouring in for the multiple Premier League winning midfielder and Carragher has joined in to reveal his respect for the former Chelsea man who was his fierce rival in club football.

Chelsea and Liverpool were involved in many major battles in the last decade with both facing off in cup finals and Champions League semi-finals.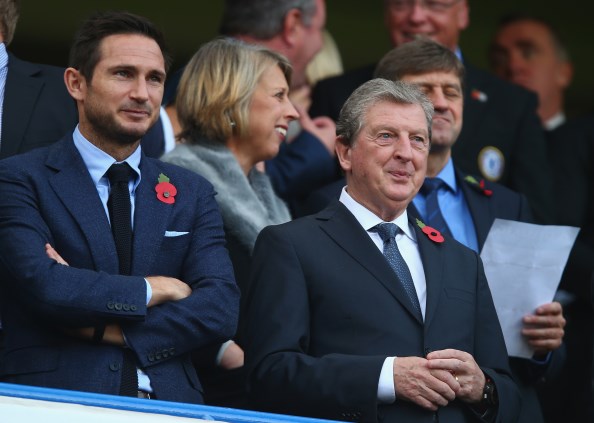 And despite being fierce competitors on the pitch during their days playing against each other, Carragher revealed that he always had immense respect for the former England man.
"After all those Chelsea battles and Frank Lampard now retiring", the Liverpool legend wrote on Twitter.

"I can finally admit the respect I had for him and that he was a great player!"

Lampard, 38, was without a club after his contract with New York City FC expired at the end of the last MLS season and he recently said that it would be a struggle for him to get fit even if he found a new home.