Chelsea boss Antonio Conte admits that his side's defeat to Arsenal earlier in the season is ever present in his conscience.

After a good start to the season, Chelsea suffered back-to-back losses against Liverpool and Arsenal in September, leading to suggestions that Conte could struggle to turn the Blues into title contenders in his first season at Stamford Bridge.

The 3-0 defeat at Arsenal saw the Gunners move up to third in the league table and Chelsea drop down to eighth but the wheels of fortunes for both clubs have turned since then.

Chelsea went on a historic 13-game winning run in the league which carried them to the top of the league table but Arsenal remained inconsistent and while they are still third, they are nine points behind the league leaders.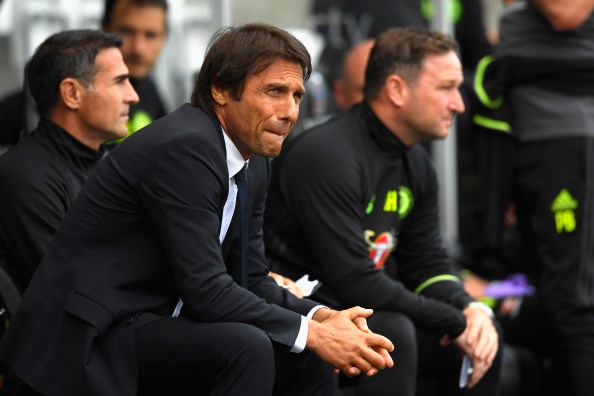 However, Conte admits that loss at Arsenal is still very much alive in his mind and is hopeful that his players also remember that day in north London ahead of facing the Gunners at Stamford Bridge.
And despite the chasm between the teams, the Chelsea boss is expecting a tough game against Arsene Wenger's men.

Conte said in a press conference: "It seems a long time ago, it's important to remember the defeat against Arsenal.

"It was a bad defeat. In my mind it is present, always present and I hope in the mind of our players also.

"It will be very difficult, it's important to remember that game.

"A lot of things have changed, but for sure we are a team, we want to have a good game.

"We play at home, we have our fans to push a lot, for this reason we want to play a good game.

"For sure it will be really tough."