Arsenal boss Arsene Wenger believes that rivals Chelsea are firmly in pole position to win the Premier League, with the title being the Blues' to lose

The Pensioners went 12 points clear of Arsenal after beating the Gunners 3-1 on Saturday, while they sit nine points ahead of second placed Tottenham Hotspur.

While the French manager made no pretensions about hiding his disappointment after the loss, the veteran manager also voiced his opinion about the fate of the league title, which he believes is Chelsea's to lose.

The fact that Antonio Conte's team don't have European football to worry about this season has worked in their favour and now the team are in a strong position to win the league at the end of the season, according to Wenger.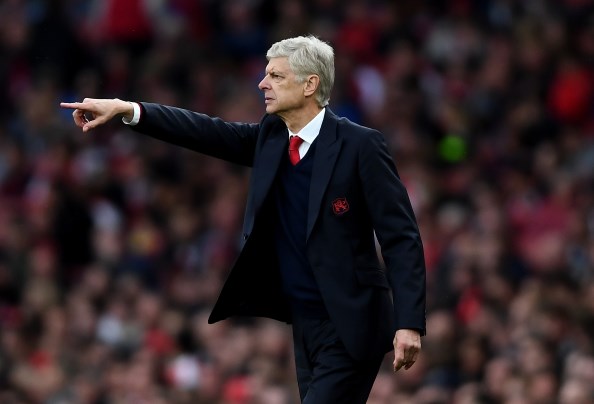 "They look at the moment in full confidence, powerful, strong, they don't concede goals. It's for them to lose it", Wenger told his club's official website.
"They are in the best position, they don't play in Europe, they can wait every week for the next game and prepare properly.

"They are in a very, very strong position."

On what his side's loss means to their aspirations for the season, the 67-year-old said Arsenal cannot look too far forward and have to focus on their next game.

"It leaves us to focus and prepare to win the next game and that's what football is about."