Atalanta technical director Giovanni Sartori has rubbished the speculation that Roma are close to signing Franck Kessie, but has insisted that the club don't want to talk about the player's long term future at the moment.

The 20-year-old defensive midfielder's future at Atalanta was a hot topic of discussion during the January transfer window, with a number of clubs being linked with a move for him.

There was talk of bids lodged by Tottenham, Chelsea and Paris Saint-Germain, but of late there have been reports suggesting that Roma are close to agreeing a deal with Atalanta over a summer move for Kessie.

However, Sartori rubbished the speculation surrounding Kessie's future and was quick to point out that despite all the rumours, Atalanta managed to keep their hold of the player.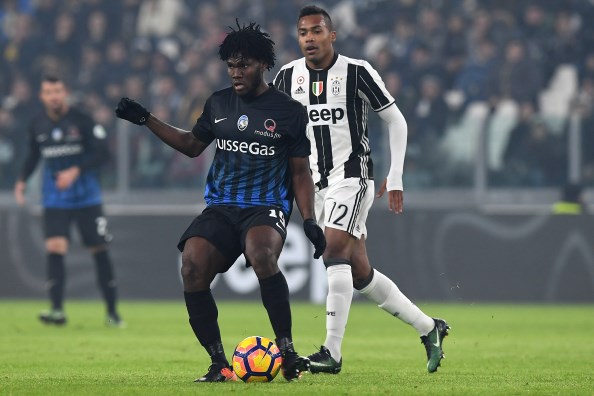 But the Atalanta technical director refused to discuss the midfielder's future at the club beyond the summer transfer window
Sartori told Bergamo TV: "Probably newspaper readers should become more careful.

"The damage was done to Roma – the rumours were not true – who entertained the thought.

"If you remember, there was also talk of Juventus, then Chelsea, Inter and then at the end he didn't go anywhere.

"As of today he is an Atalanta player until at least the end of the season and we will probably not hold talks with anyone.

"There is not only Roma [after Kessie], but what will happen at the end of the year, we don't want to talk about him."

A product of the Atalanta academy, Kessie has a contract until 2021 with the club.