Chelsea manager Antonio Conte has insisted that he is unwilling to put a price beside Eden Hazard's name.

After a difficult last season, the 2014/15 Player of the Season for Chelsea has come roaring back into form this term and his solo effort against Arsenal typified his current state of mind.

One of the star players at Chelsea, Hazard's future could be a source of speculation in the summer, but Conte has already indicated that any such rumour is a complete non-starter as the Blues have no intention of selling the player.

He believes that the Belgian winger is one of the top players in the game at the moment and refused to put a price beside Hazard's name as he feels it is useless to do so at the moment.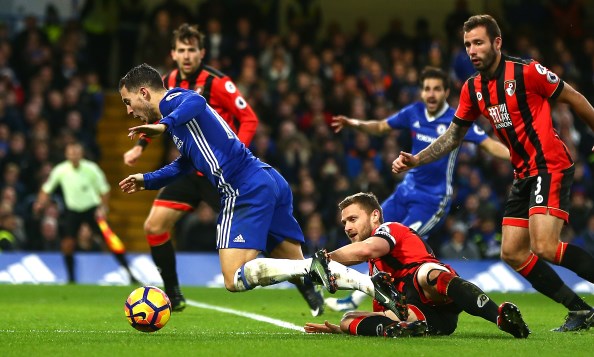 Asked to put a price on Hazard, the Chelsea manager said in a press conference: "I am not very good to put a price on a player.
"I think Eden is a great player, a top player.

"He is a on a high level.

"But I don't see a problem because we don't want to sell him; he doesn't have a price now."

Hazard has already bagged ten goals in 23 Premier League appearances this season and is expected to remain a key figure at Chelsea going forward.