Chelsea manager Antonio Conte admits that it is important that his team focus on their games rather than concentrating on other results.

Tottenham Hotspur are closest to Chelsea in the Premier League title race currently, with nine points separating them from Conte's league leaders but the gap could be cut this weekend.

Spurs play Liverpool on Saturday and a win at Anfield could mean that Mauricio Pochettino's men will be just six points behind Chelsea before the Blues take to the pitch at Turf Moor to face Burnley.

Conte admits that his side will have to cope with other teams putting pressure on them with results until the end of the season and feels it is key that his players focus on beating Burnley on Sunday rather than dwell on Spurs' result at Liverpool.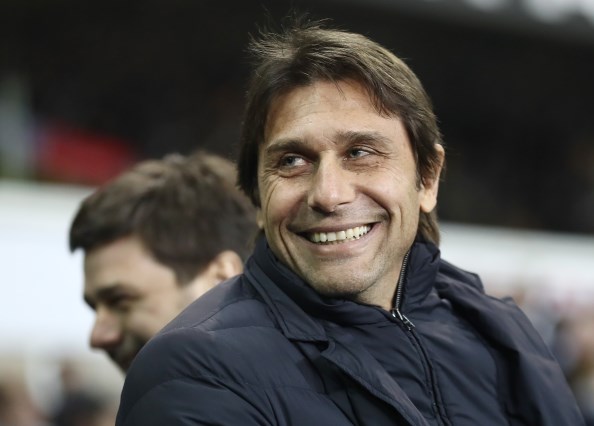 When asked if Tottenham winning could mean the title race is a lot closer than previously assumed, Conte said in a press conference earlier today: "I think until the end of the season we have to live with this type of pressure.
"The pressure is always the same, if the opponent wins they close the gap, if not you have the opportunity to get more points.

"It is important to focus on our game against Burnley. If good news arrives about another team then we will be happy.

"We can only count on ourselves."

Burnley have won 28 of their 29 points this season at Turf Moor and have the third best record at home. behind only Chelsea and Tottenham.