Manchester United manager Jose Mourinho doesn't believe Chelsea will relinquish their big lead at the top of the league table as they are defensive team who do not look like letting it slip in the title race.

Antonio Conte insisted earlier this week in his pre-Burnley press conference that it would be wrong to think that their nine-point lead at the top of the Premier League table is insurmountable.

And he stressed that even Manchester United, who are currently fifth in the league table, could still win the league title.

But Mourinho thinks otherwise and he has a reason for it.

The Manchester United manager believes Chelsea are a defensive team who play on their counter attack and is of the opinion that such teams rarely slip up in a title race because of their organisation at the back.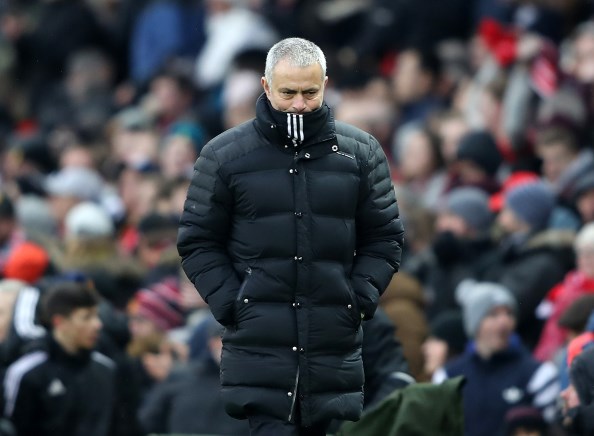 Mourinho told the BBC: "Chelsea are very good defensive team.
"They defend very well and with lots of players and I think in this situation a very defensive team wins the title with counter-attack goals and set pieces goals.

"So I don't think they will let it slip, but football is football."

Mourinho himself was accused of playing defensive football at Chelsea in the second half of the 2014/15 campaign when he led the Blues to the league title.