Antonio Conte says he will not be drawn into replying to comments made by Manchester United boss Jose Mourinho about Chelsea being a defensive side.

Mourinho said recently that he does not expect Chelsea to let their lead slip at the top of the Premier League table as they are a "very defensive" side who rely on hitting opponents on the counter-attack.

But following Chelsea's 1-1 draw at Burnley on Sunday which moved the Blues ten points clear at the top of the Premier League, Conte said Mourinho is trying to play mind games and he will not be drawn on hitting back.

"He's playing. I have the experience to understand this", Conte was quoted as saying by the BBC.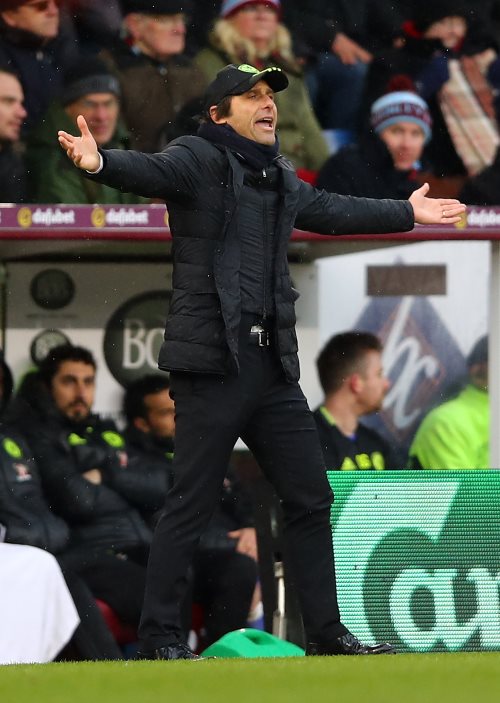 "I don't like to reply about the other coaches", he added.
Conte claimed before the weekend's fixtures that Manchester United are still in the Premier League title race despite sitting in just sixth spot.

With Manchester United winning and Chelsea drawing, the Red Devils have closed the gap and are now 12 points behind the Blues, with another 13 games to play in the league this season.