Chelsea manager Antonio Conte has indicated that Liverpool linked youngster Dominic Solanke is on his way out of the club in the summer.

The 19-year-old striker has played just one senior game for Chelsea and is yet to make an appearance under the management of Conte, leading to doubts over his future in west London.

And it seems the lack of opportunities at Chelsea has pushed the player towards making a decision to leave Stamford Bridge as Conte admits that Solanke seems to have made up his mind about exiting the club.

With his contract expiring in the summer, the Chelsea boss admits that he has tried to convince the player to continue, but it seems his mind has been made up about finding a new club.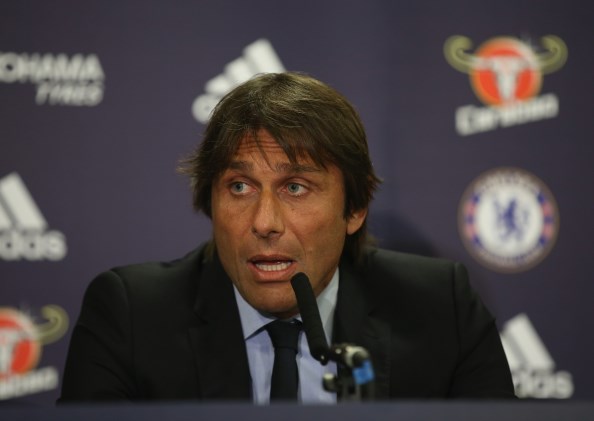 Asked about Solanke's future, Conte said in a press conference "I don't know.
"I should have a crystal ball to tell you his future.

"Solanke for now is a Chelsea player.

"For now it seems to be his will and this question is for him to answer; Chelsea are a great club for young players to be in.

"I have tried to understand his will, but I am not sure and I don't know; we have to accept and respect his decision."

The youngster is reported to be moving up the north west of England and is claimed to be joining Liverpool in the summer.