Ipswich Town defender Jonas Knudsen believes his side need to carry the confidence they have gained from recent results into the Leeds United game on Saturday.

Mick McCarthy's side have so far enjoyed an up and down season, but have put on a good run recently and are currently on a unbeaten streak of three games in the Championship.

An away win over Aston Villa, coupled with a point at promotion contenders Brighton on Tuesday night means Ipswich are going into the Leeds game high on confidence.

Knudsen is aware that Leeds have been one of the resurgent teams of the Championship season, but believes if they continue the good work they have been putting in recent games, there is no reason why Ipswich can't get a result at Portman Road against Garry Monk's men.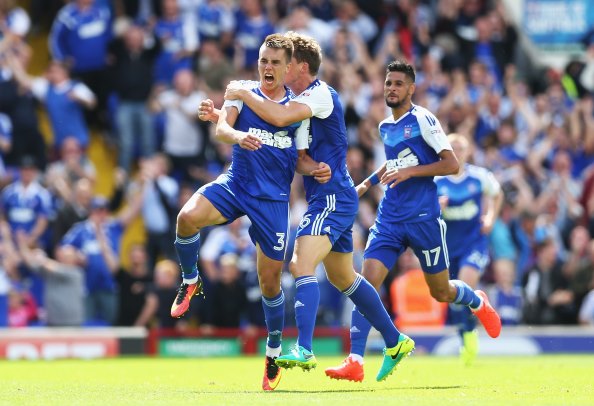 "They have done well this season and they have a good squad", the Dane told Ipswich Player HD.
"We can see that and it will be a tough game but we have to go out and play as we have done in the past couple of games because I think we have done well.

"We also need to build on that confidence that we have put in because it will be important for all of us.

"If we keep playing like we have done in recent weeks then I think we will get a good result which we need."

Ipswich are currently 13th in the league table on 40 points and have collected five points from their last three league games.