West Ham right-back Sam Byram has stressed his desire to get more games for the first team and keep on impressing in the process.

The 23-year-old was on the pitch for the full course of the 90 minutes as his team succumbed to their third defeat in five league matches, going down 3-2 to champions Leicester City at the weekend.

While expressing his disappointment with the result, the former Leeds United man took time to stress his pleasure at managing the full 90 minutes for just the fourth time this season.

Having missed more than three months of action with a hamstring injury, Byram now hopes to build on his fitness by working hard on the training ground and getting more games in the process.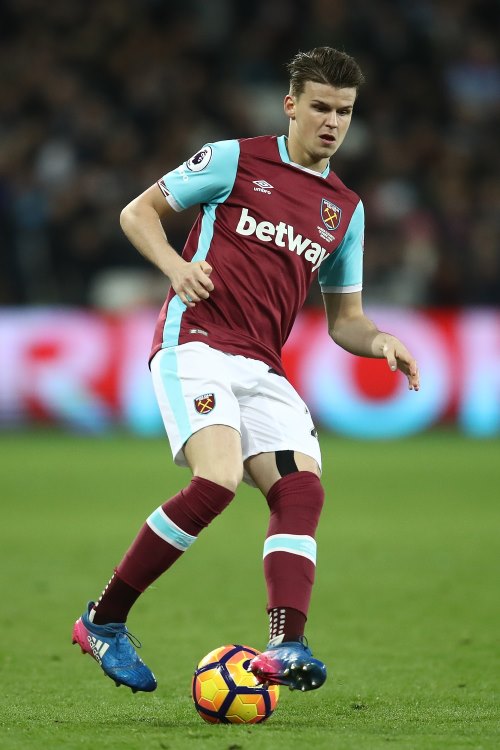 "I try to stay off social media as much as I can and just focus on myself in training and how I can make myself better and help the team", Byram told his club's official website, after being told online his display was praised.
"I've said ever since I've been here that I want to improve and keep getting better.

"It's nice for me to get a start and get some fitness, which is what I've needed.

"I think you can train as much as you want but, to get match fitness, you want to play, so hopefully I can get games in and keep impressing."

The Leeds United academy recruit, who joined the Hammers in January last year, has managed a total of 16 matches for the team this season and has set up two goals for his team-mates.